10+
Years of work expeirece
Sickle Cell Uhuru Trust
Sickle Cell Uhuru Trust, (SCUT – Kenya) is a research and empowerment Non-Governmental Organization a member base of people living with Sickle Cell (Warriors) for whom we aid and facilitate in accessing proper medical assistance, engage them in worthwhile Socioeconomic activities for individual sustenance, and facilitating research efforts in a bid to establish lasting solutions aimed towards total eradication of this worldwide epidemic from our region.
Our Mission
SCUT's mission is to enhance the well-being of individuals with sickle cell disease by:
We're here to support the SCD community
Are you an individual living with sickle cell anemia?
We are a community that creates support and solutions for people living with SCD , register with us in the button below.
Supporting the SCD community
Our Partners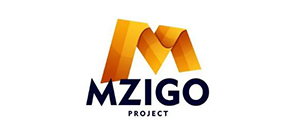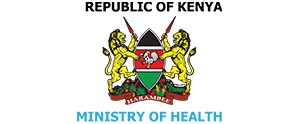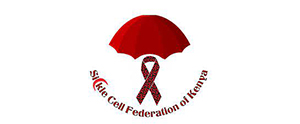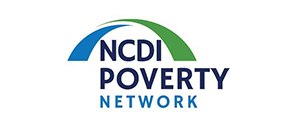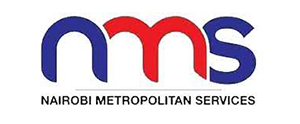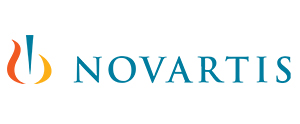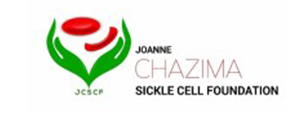 Join your hands with us in achieving our goals